Our weather station has been collecting data in Garfield for the past ten years.

Recently we decided to share this data with the general public.

We hope you enjoy being able to check the weather
for Garfield and not having to rely on weather stations
located in Nilma or Cranbourne for your daily weather details.
For our Terms & Conditions of Use please click
here
or complete the form below and we will get back to you shortly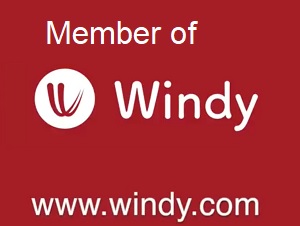 Live Weather Warnings
courtesy of